Our Story
GOOD LEGACY CUSTOM HOMES & GENERAL CONTRACTING makes unique home visions into reality. Led by co-owners Derek and Jill, we partner with clients across Northern Colorado to design and build their ultimate houses. Thanks to more than 15 years of experience, we offer a white glove touch to everything from architecture to construction quality.
Building a great home is a team effort, and you want Derek and Jill as yours. Ultimately, you'll end up living in a masterpiece built by people who care about quality and beauty!
Our homes are made to stand the test of time because we understand the significance of a custom build. This is your chance to get what you want in a home, and you're paying to make it happen. You need designers and builders who will be relentless in their pursuit of your satisfaction. You need GOOD LEGACY CUSTOM HOMES & GENERAL CONTRACTING. We'll make homebuilding a good experience by communicating proactively and fine-tuning every detail to surpass your expectations. Contact us today to get started.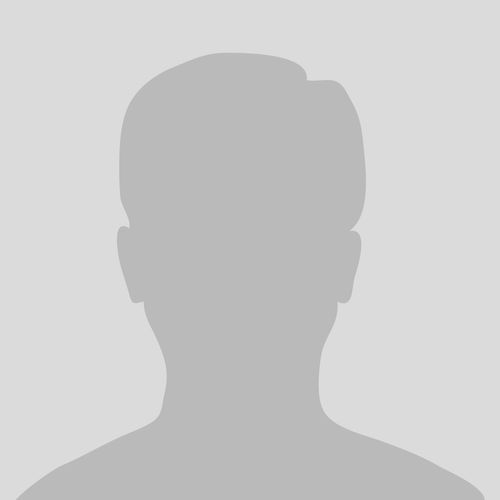 Derek is a lifelong builder who studied construction management at Colorado State University before building for theme parks in California and high rises in both California and Colorado. He's committed to delivering perfection and quality in every project.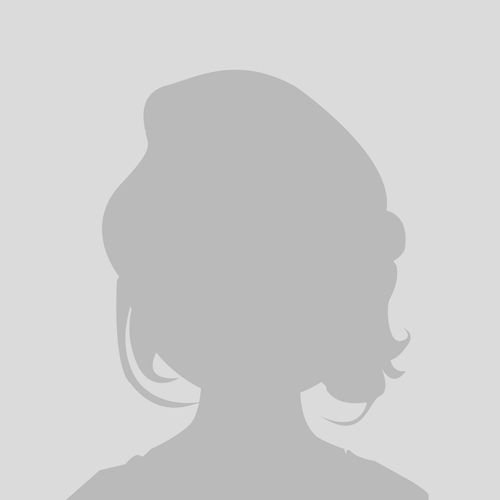 Jill, the company's co-founder, offers exceptional design and architecture expertise to your build. She'll take the time to understand your unique needs and make sure your home meets every one while looking amazing.