Welcome to GOOD LEGACY CUSTOM HOMES & GENERAL CONTRACTING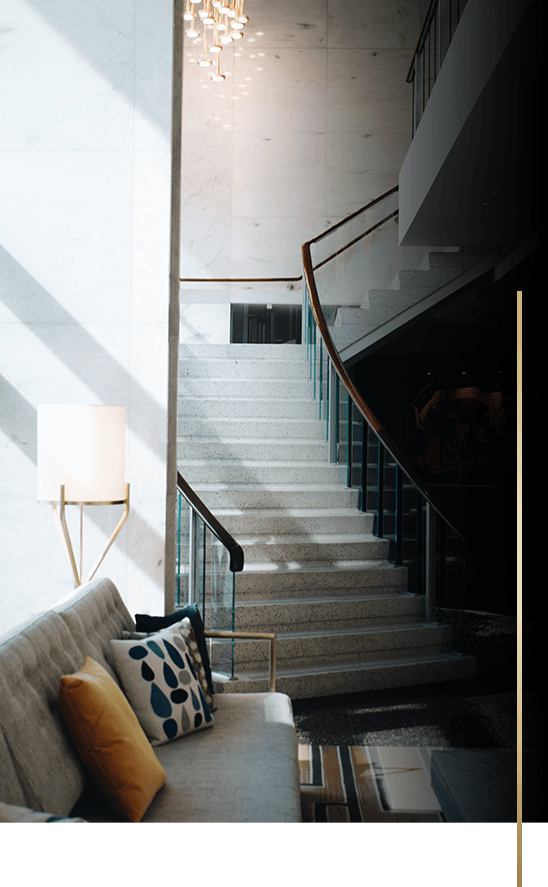 You need more than just a house
You need a home, a place that is not only customized aesthetically, but functionally to fit you and your family's every need!
A home that is built on integrity, unmatched quality, and experience.
A home designed to leave a lasting Legacy.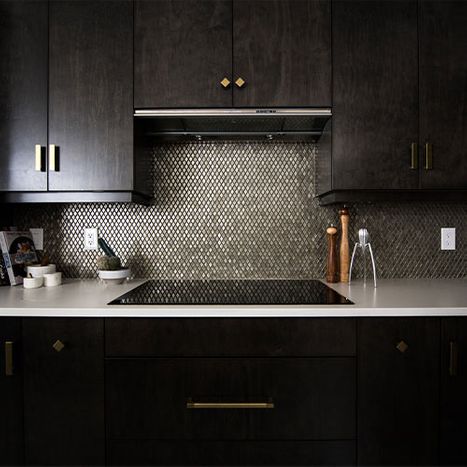 When it's time to build a custom home, make sure it's done right. Check out our comprehensive, general contracting services and contact us for a personalized building experience.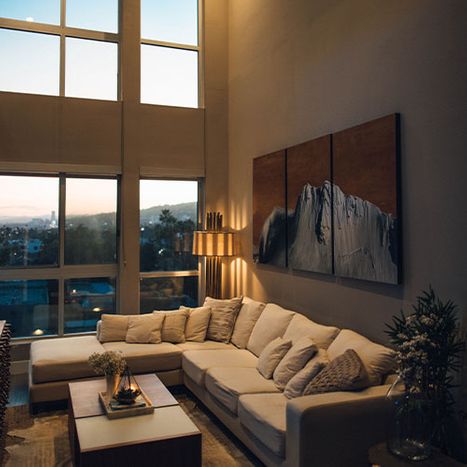 We have designed and built everything from theme parks to high rises. Our unique take on architecture and durability make us the ultimate builders for your home. Learn more.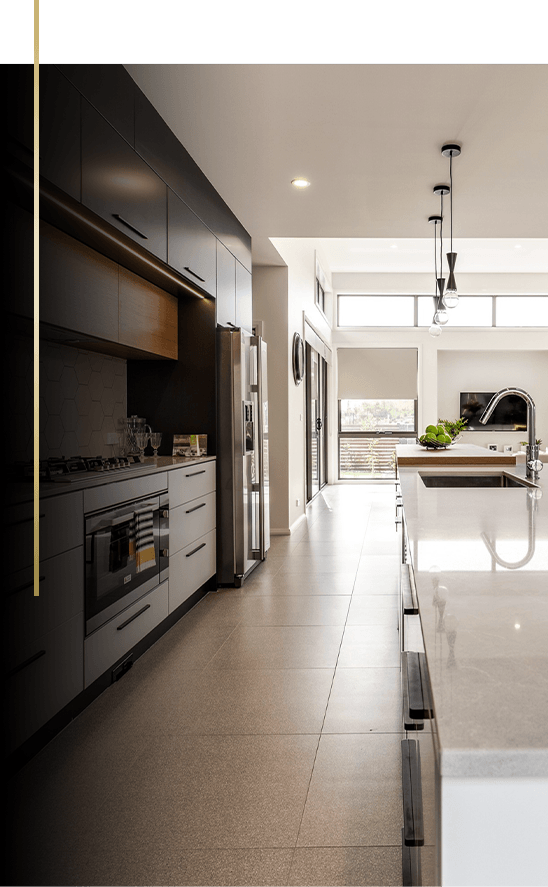 Why Choose us?
Our collaborative approach to custom homebuilding is rooted in more than 15 years of experience. We build unique structures from the ground up, tending to every detail with care. Where other homes look identical and don't last, ours are one-of-a-kind and designed for longevity. We serve all of Northern Colorado and are proud to be general contractors who elevate our industry.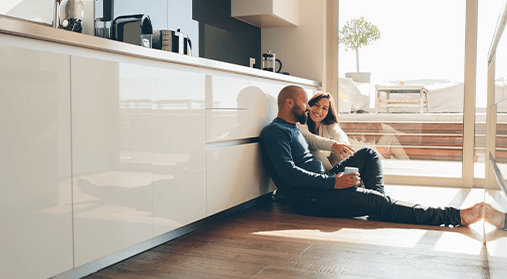 At Good Legacy, we're with you through every single step of your custom home build. You'll never be alone as we guide you through the process of building your dream home.